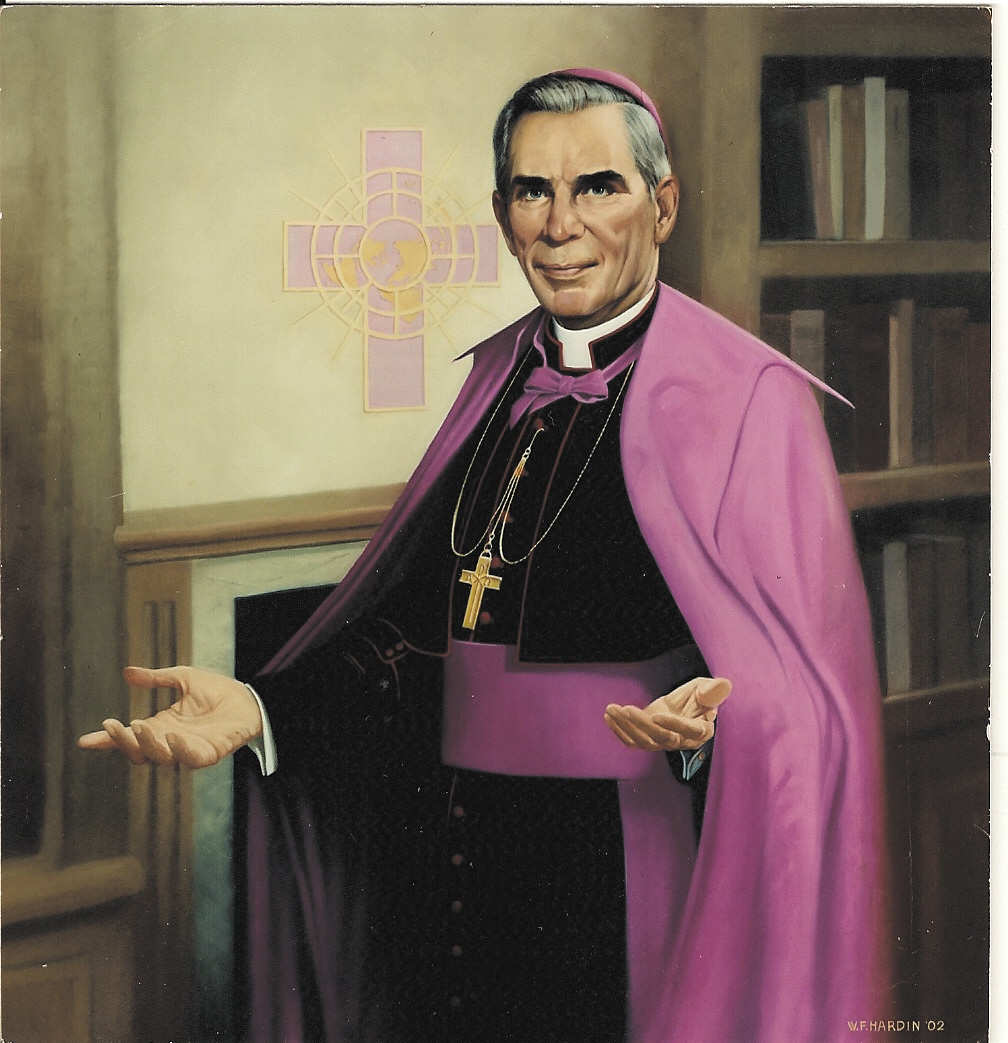 This portrait was a gift from W. F. Hardin
The original is on display at the Peoria Historical Society.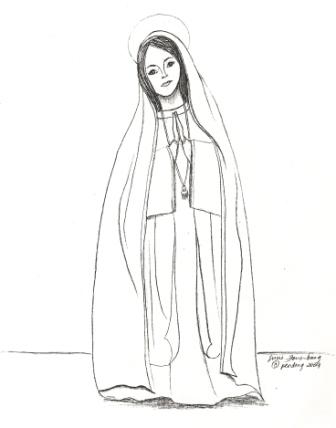 Please click on the picture to the above to receive a gift for you from the Centre.
Communication Room
Located in
The Historic El Paso Depot
17 E. Main St.
El Paso, IL 61738
Our mission is to encourage, uplift, inspire, and rekindle the love of those that read, see, and hear the words of Fulton J. Sheen in the Communication Room, in his birthplace -- El Paso, IL.
Treasure in Clay, Sheen's autobiography is the inspiration for the Communication Room. The room is a visual, audio and tactile reflection of the personal accounts Sheen shared in his book. The room contains several titles of the 66 books Sheen authored. There are also copies of many magazines that carried articles about him throughout his lifetime. Audio and video tapes of his talks are available for listening and viewing.
ON the walls hang pictures of people closely connected with Sheen, and the furniture in the room is reminiscent of that used during Sheen's lifetime. An old radio, typewriter, and camera light adds to the nuance.
Group Tours and Pilgrimages
Reservations and appointments may be made anytime by making arrangements in advance.